Latis Logistics specializes in providing comprehensive transport services around the world. In terms of forwarding, there are no limits for us – our advanced logistics solutions include sea and land freight as well as reliable air transport. Our competences also include insurance issues accompanying these processes, handling customs settlements, and even the rental or sale of containers for the transport of bulky loads. As specialists in their field, of course, we also offer professional advice in the field of forwarding and all related issues. We are an ambitious company for which the priority is continuous development, and above all – absolute customer satisfaction.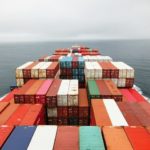 The leading service of Latis Logistics is sea transport. An extensive network of agents around the world allows us to have comprehensive cargo handling in the most remote corners of the globe.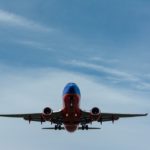 Speed and reliability – these are the two greatest advantages of air transport. Latis Logistics provides air transport services worldwide.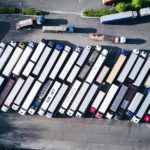 One of the key services provided by Latis Logistics is road transport. We handle national transport, international transport in the European Union and international transport to the East.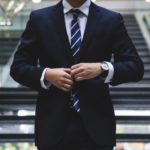 Latis Logistics has its own Customs Agency providing services at the highest level, which is confirmed by us being granted an AEO certificate (Authorised AEO Entrepreneur). As Customs agency we provide efficient and professional representation in the field of customs.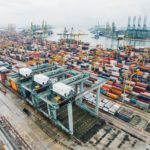 Project Cargo is a service which includes comprehensive, individual logistics solutions related to transporting goods that are heavy, oversized and require route planning (permits, pilotage, police escort, decommissioning of road infrastructure, lifting of traction, bridge expertise, route detours).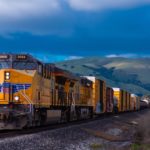 Intermodal transport involves the use of at least two modes of transport, but only one transport unit: a container, swap body or semi-trailer. Intermodal transport is a pillar of today's transport.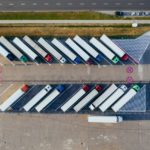 We offer you safe and professional transport of animal products of category 3 differently processed animal protein within the EU and beyond, using road and sea transport.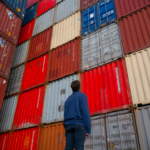 Latis Logistics offers a sale and rental service of new and used containers. We offer storage and transport containers, including refrigerated ones.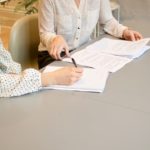 The CARGO insurance provides protection of transported cargo from the moment it leaves the place of origin until its delivery to the place of destination, including the time during loading, unloading and storage.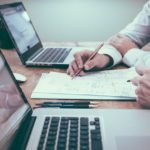 Latis Logistics provides services in the field of shipping consultancy. A team of experienced professionals is ready to help you with every aspect of transport.
ul. Janka Wiśniewskiego 13 81-335 Gdynia
P: +48 58 732 22 01
E: : office@latis.pl
© COPYRIGHT 2022 LATIS SP. Z O.O.